Maximise Visibility and Availability of your brand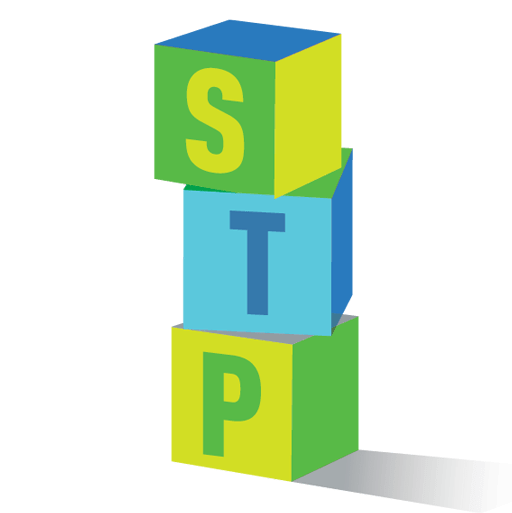 In stock, on shelf, in store, all the time
Maximising your ROI with high frequency, flexible model options and superior activation.
With national coverage we significantly improve your brands on shelf and in-store availability, presence & sales.
"STP have been the secret weapon behind Remedy's success in the supermarkets. The team have been with us every step of the way, through initial launch in the supermarkets to maintaining and winning in each category we play in. Their years of expertise and excellent relationships with all supermarket groups from the top through to store level - cultivated over many decades - enabled Remedy to grow into one of Australia's most successful drinks companies in a short amount of time. We couldn't have achieved this without the dedication, determination and guts of the STP team. They are a results driven organization, methodical in their targeting and reporting and can quickly pivot if the situation dictates. Many a last minute request from our team to theirs was met with enthusiasm and aplomb."
Sarah Condon
Co-founder // Remedy Drinks